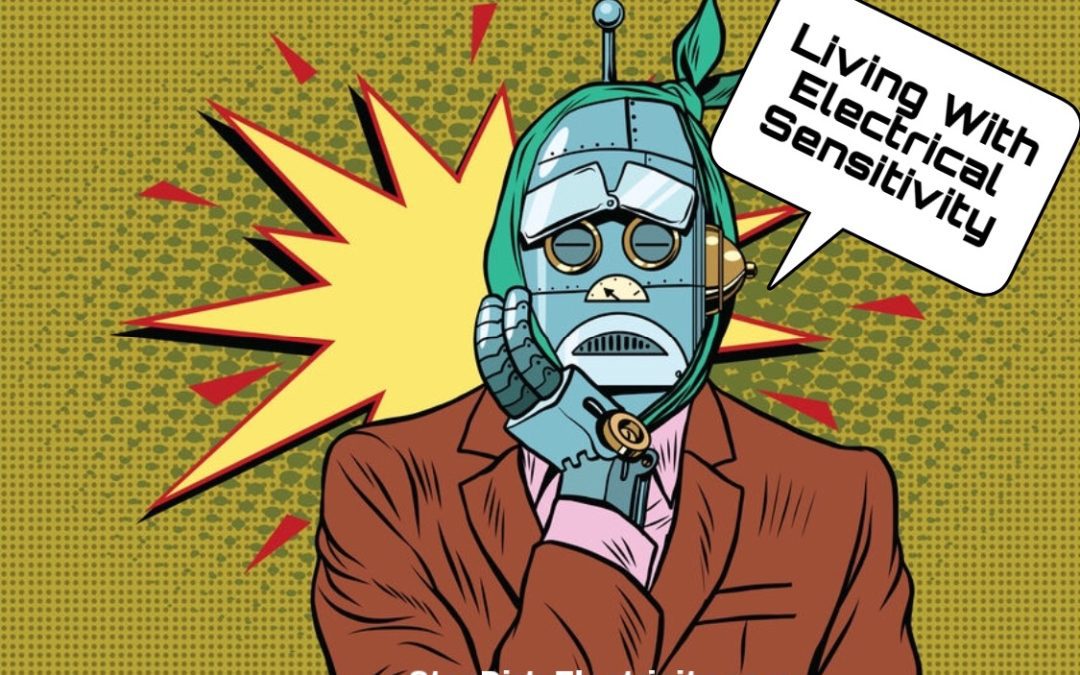 In the 90s, as CEO of one of the major food groups in the UK, Brian would spend quite a lot of time on his mobile phone whilst in his car.
He did a bit of research on cell phone radiation but was reassured by all the information published by Public Health England, "it's not a problem. It can't hurt you. It can't damage you. If there are any issues, it's purely temporary."
So he carried on using his mobile phone.
Then one day, "that one day, whilst I was on the phone, it was almost as though my eardrum would burst because the pain was so intense."
Initially, Brian kept quiet about his condition because he was concerned that his credibility would be affected and that his business would be affected.
But he began to think of the consequences of not speaking out, "in 15 to 20 years when a lot more people are becoming electrically sensitive and people are getting cancers and brain tumors and other conditions caused by it, I will feel guilty if I have not done anything to warn people."
Want to know more? Catch Brian's interview on Thursday, 8.29.2019 here
#StopDirtyElectricity
#EMF
#Electrosensitivity
#DigitalAge