EMF Home Testing
Stop Dirty Electricity provides EMF home testing to ensure you and your family are safe from electromagnetic field radiation emitting from common household products and electrical wiring. Dirty electricity is a common form of EMF, among other types, that could be causing adverse health conditions for you and your family.
Bill Cadwallader is one of 30 full-time Certified Electromagnetic Radiation Specialists practicing EMF assessments for homes, schools, and commercial buildings in the United States. When you book an EMF home inspection in Las Vegas or the surrounding areas, your home will be tested for four types of electromagnetic radiation: WiFi/Wireless/Bluetooth, electric, magnetic, and dirty electricity.
Book an EMF home inspection in Las Vegas and surrounding areas today. We also offer phone consultations for EMF home testing outside of our service area!
*Testing ALL of the below EMF Inspection Services are imperative.
Don't be fooled – only use a Certified Electromagnetic Radiation Specialist!
.
EMF HOME INSPECTIONS SERVICES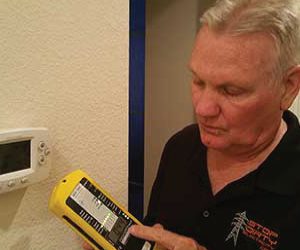 EMF INSPECTIONS
Our detailed EMF home testing Inspections include the following services:
1. Testing four types of Electromagnetic Radiation:
a. Wireless / WiFi Radiation through the air
b. Electric Radiation on your wires
c. Magnetic Radiation on your wires
d. Dirty Electricity on your wires
2. Measure utility services entering the Home, Business & Schools
3. Performed with Commercial Grade, Calibrated Meters and Certified Measuring Devices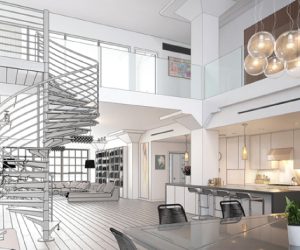 TYPES OF EMF ASSESSMENTS
EMF Inspection, Testing, Analysis, Assessments and Remediation Solutions are provided for:
1. Residential dwellings (4-5 hours)
2. Office suites & buildings (1-2 hours)
3. Classroom (1-2 hours)
4. Real estate pre-purchase, pre-lease or pre-rental (1-3 hours)
5. Post remodeling & post remediation (1-2 hours)
.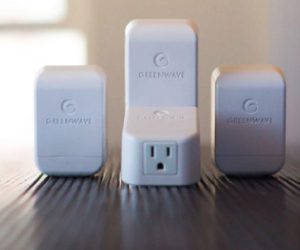 SPECIALTY SERVICES
Our detailed EMF Home Inspections include the following specialty services:
1. Creation of low EMF "Sleep Sanctuaries" that our clients rave about.
2. Strategic placement of filters for Dirty Electricity (DE).
3. Shielding of Wireless / WiFi/ Bluetooth Radiation, Cell Towers and Electric Radiation.
4. Product testing, development and purchasing assistance for shielding products.
5. Stopping electrical current from water pipes, gas meters, TV lines, and telephone lines.
6. Detection and correction of wiring code violations that cause magnetic radiation.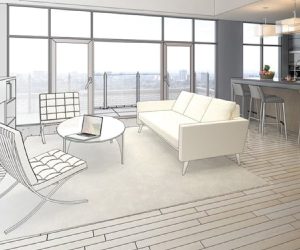 EMF SOLUTIONS
– Our EMF solutions enable many clients to feel better instantly and sleep better that night.
– Many of EMF Solutions can be put in place during the assessment at no additional cost.
– Other EMF Solutions require a second visit with the company of a certified electrician or plumber to fix code violations.
The Gigahertz Solutions equipment we use for detection and measurement are specially designed for Certified Electromagnetic Radiation Specialists. It is state of the art, the most sensitive available, certified and calibrated. When electrical or plumbing repair is required we can direct you to experienced and licensed contractors that are EMF aware.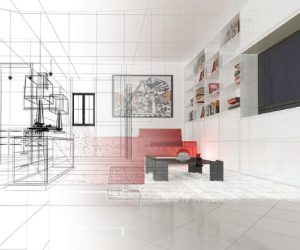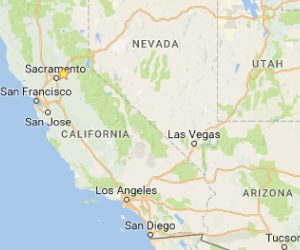 SERVICE AREAS
– Southern Nevada EMF home Inspections – Including Las Vegas, NV area, Henderson, North Las Vegas, Boulder City, Mesquite, Laughlin and Pahrump
– Southern Utah EMF Inspections – Including St. George and surrounding areas
– Northern & Eastern Arizona EMF Inspections – Including Flagstaff, Kingman, Havasu
– San Diego County California EMF Inspections
– Orange County California EMF Inspections
Travel and service to other locations is also available, contact us for more information.