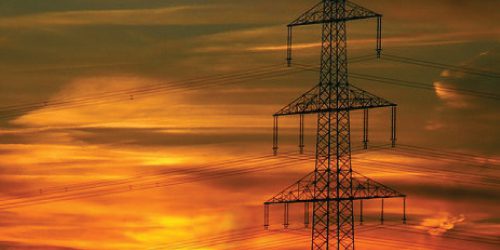 When You Purchase a Consulting Package You'll Learn
– Invaluable insights that enable you to quickly understand Electromagnetic Radiation exposures.
– What Electromagnetic Radiation exposures to look for and how to measure them.
– When and how to effectively shield from different Electromagnetic Radiation exposures.
– What The Cadwallader Protocol recommends in terms of Electromagnetic Radiation exposures levels.
– Consulting on all Portable Electronic devices and much more…..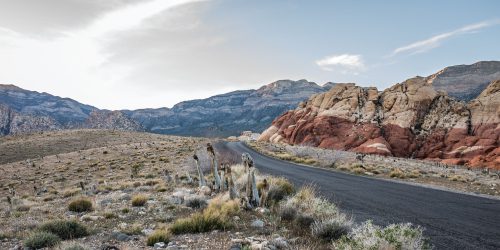 Costs for Phone Consulting
– The cost of this consultation is $1.50 per minute with a 30 minute minimum.
– You can pay at least the minimum charge of $45 with your credit card which can be run at the beginning of the consultation for at least the minimum. You may also pay by check. Please contact us for our mailing address.
– After payment has been completed we will schedule your consultation.
– Let us know the topics you wish to discuss and the date and time you would like to have the consultation. We will respond to confirm a date and time for you to contact us.