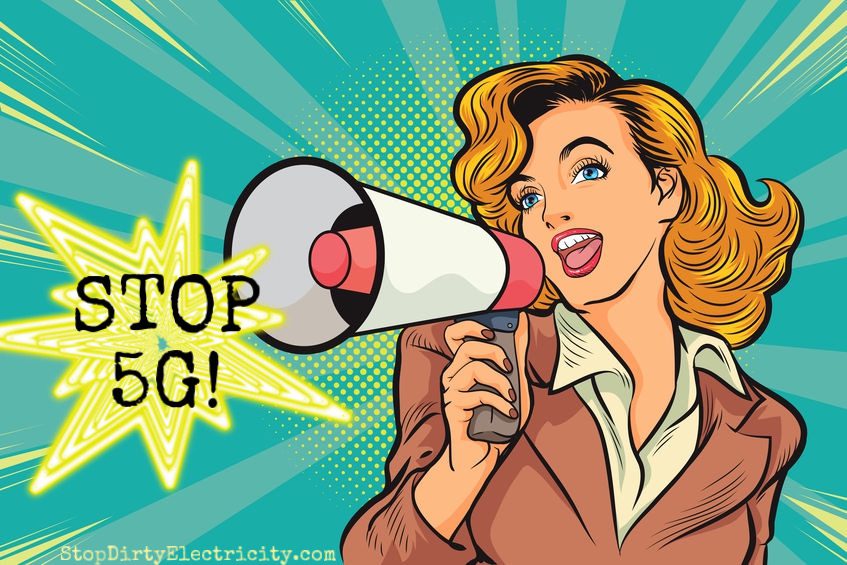 Jersey City Council postpones 5G utility pole installation.
"The Jersey City Council has unanimously tabled an ordinance to approve the upgrade and installation of 72 utility poles which the council says will include 5G technology after members of the public spoke against the ordinance.
Resident and registered nurse Lucille Shah said she was against 5G utility pole installation.
"My children's bedroom faces the street, and they can potentially be sleeping just a few feet away from a 5G tower," she said, noting that the World Health Organization has yet to issue an opinion on the possible health impacts of the technology.
She said that several European countries have halted their installation until more studies have been concluded."