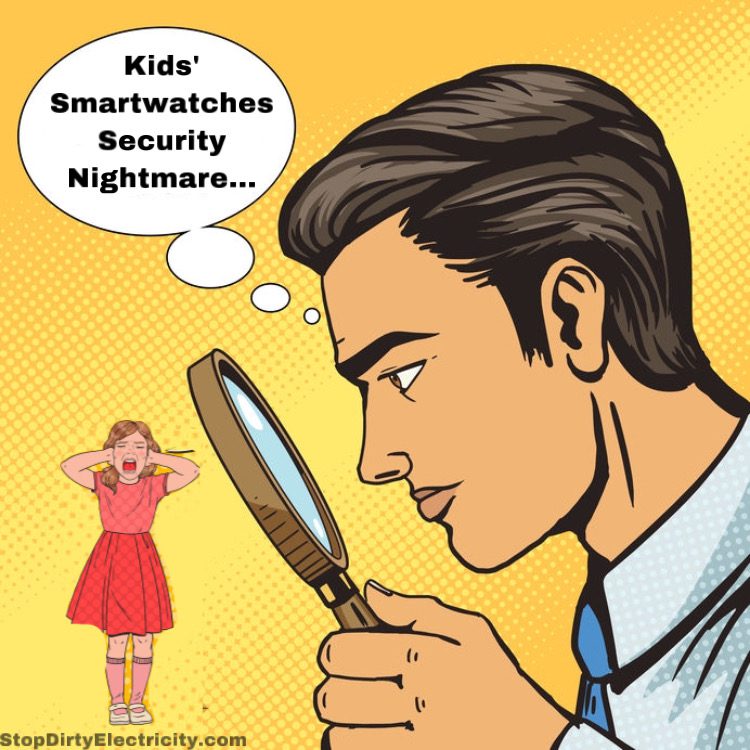 Kids' Smartwatches Are a Security Nightmare Despite Years of Warnings
Five out of six brands tested by researchers would have allowed hackers to track kids—and in some cases eavesdrop on them.
CONNECTING EVERY POSSIBLE device in our lives to the internet has always represented a security risk. But that risk is far more pronounced when it involves a smartwatch strapped to your child's wrist. Now, even after years of warnings about the security failings of many of those devices, one group of researchers has shown that several remain appallingly easy for hackers to abuse.
When WIRED asked Schinzel if three years of security analyses gave him the confidence to put these smartwatches on his own children, he answered without hesitation: "Definitely not." ays Sebastian Schinzel, is a Münster University computer scientist who worked on the study and presented it at the International Conference on Availability, Reliability, and Security in late August.
What are your thoughts? We would recommend NOT giving smartwatches to children, and limiting their personal electronic use for health and privacy reasons.