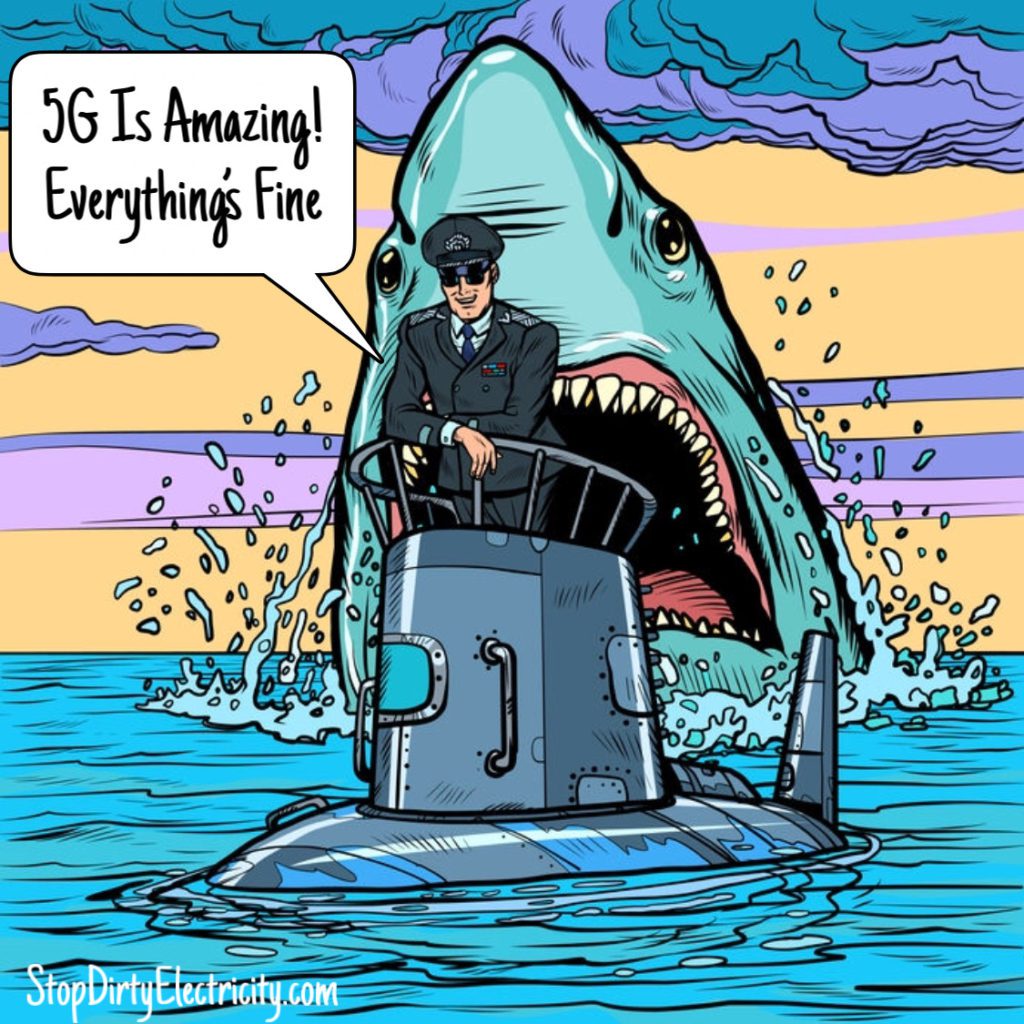 Since 5G is a new technology, there is no research on health effects, so we are "flying blind" to quote a U.S. senator. However, we have considerable evidence about the harmful effects of 2G and 3G. Little is known the effects of exposure to 4G, a 10-year-old technology, because governments have been remiss in funding this research. Meanwhile, we are seeing increases in certain types of head and neck tumors in tumor registries, which may be at least partially attributable to the proliferation of cell phone radiation. These increases are consistent with results from case-control studies of tumor risk in heavy cell phone users.
The latest cellular technology, 5G, will employ millimeter waves for the first time in addition to microwaves that have been in use for older cellular technologies, 2G through 4G. Given limited reach, 5G will require cell antennas every 100 to 200 meters, exposing many people to millimeter wave radiation. 5G also employs new technologies (e.g., active antennas capable of beam-forming; phased arrays; massive multiple inputs and outputs, known as massive MIMO) which pose unique challenges for measuring exposures.
Millimeter waves are mostly absorbed within a few millimeters of human skin and in the surface layers of the cornea. Short-term exposure can have adverse physiological effects in the peripheral nervous system, the immune system and the cardiovascular system. The research suggests that long-term exposure may pose health risks to the skin (e.g., melanoma), the eyes (e.g., ocular melanoma) and the testes (e.g., sterility).
Want to know more? Read the rest of the story HERE.