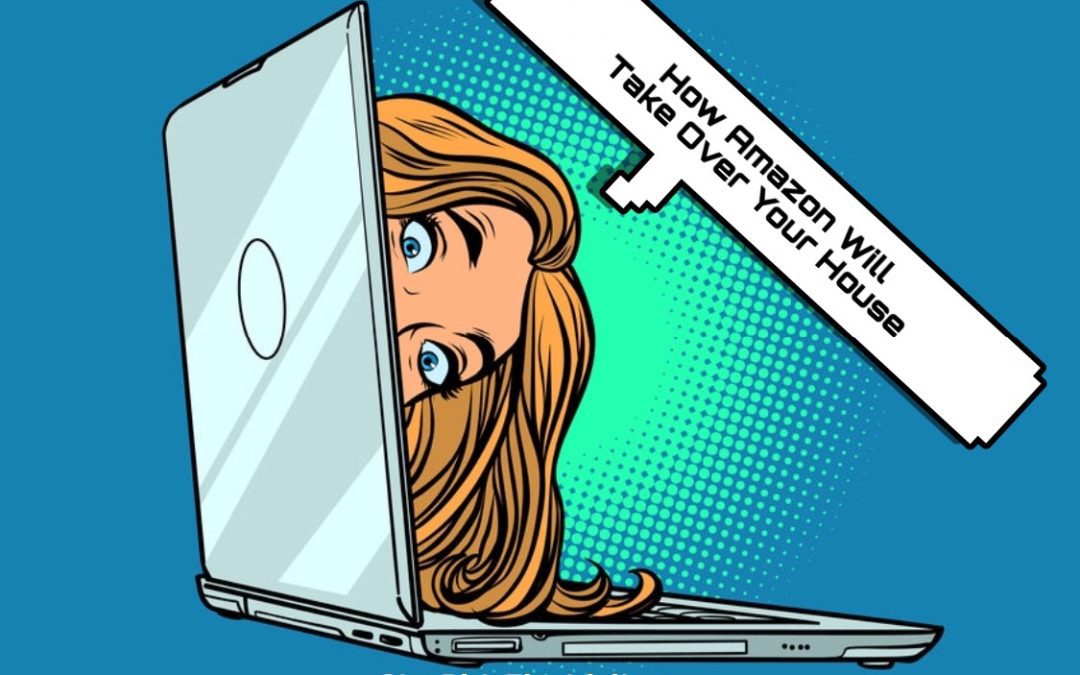 How Amazon Will Take Over Your House
What's happening: Amazon's newest offering, a deal announced last week with Realogy, connects homebuyers to real estate agents and gives them $5,000 in smart devices and services when they close the deal. The huge upside for Amazon is unchecked access to the data-rich interiors of our homes.
On paper, Amazon is giving out cool stuff for free. But the company is also getting "extremely inexpensive access to record some of the most intimate parts of your life," says Meredith Whittaker, co-founder of the AI Now Institute.
Want to know more? Check out the article here.  
#StopDirtyElectricity
#Amazon
#surveillancecapitalism
#AmazonEcho
#Ring