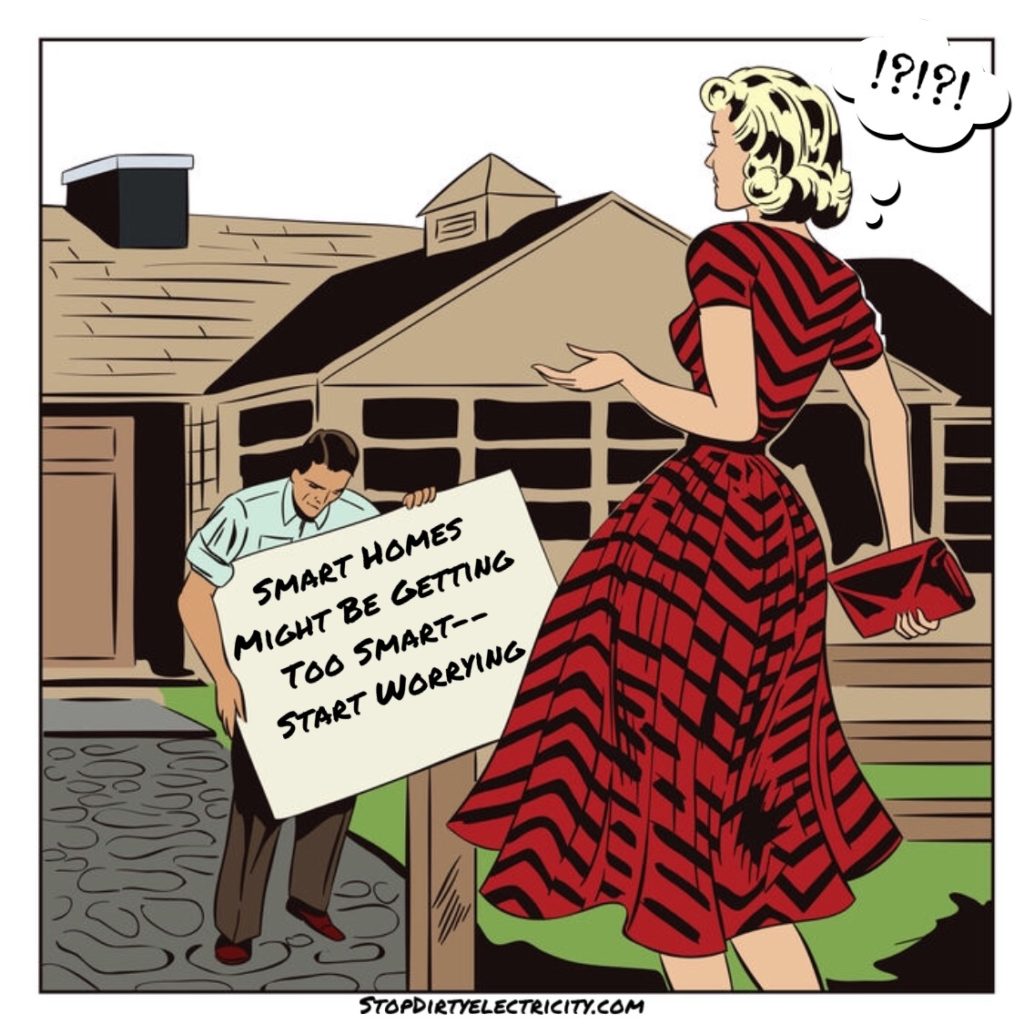 Commentary:
"When better features mean worse ethics, should we change what we buy?
An Amazon Echo is across the room, and I'm playing a recording of the wake word "Alexa" over and over again at various decibel levels. It's a relatively simple test — one that I've performed in some shape many times over the years — and I'm consistently impressed. Smart speakers like Amazon's growing roster of Echos and Google's Home and Nest devices, it turns out, are really good at listening to you. Like really good.
In testing the newest Echo Dot, for instance, I could stand 30 feet away and speak at a low level, and Alexa would still respond. But could a better design make a smart speaker worse for the customer?
There's not a simple answer to that question, but it's a question we need to be asking nonetheless — and not just about smart speakers…"
Check out the rest of the article here:
https://www.cnet.com/…/smart-homes-might-be-getting-too-s…/…