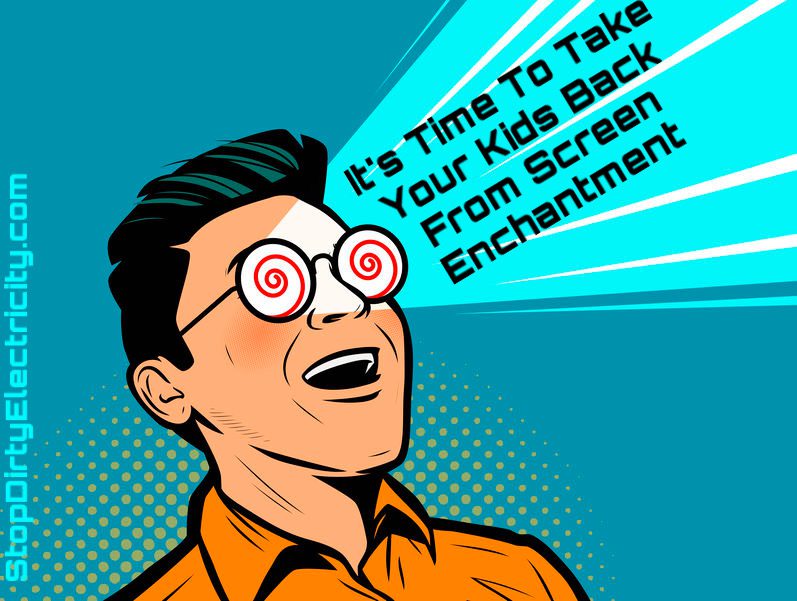 In this digital age, children spend more time interacting with screens and less time playing outside, reading a book, or interacting with family. Though technology has its benefits, it also has its harms.
In Screen Kids, Gary Chapman and Arlene Pellicane will empower you with the tools you need to make positive changes. Through stories, science, and wisdom, you'll discover how to take back your home from an overdependence on screens. Plus, you'll learn to teach the five A+ skills that every child needs to master: affection, appreciation, anger management, apology, and attention.
Now is the time to equip your child with a healthy relationship with screens and an even healthier relationship with others. Technology has helped children stay in school during the pandemic. But what are the hidden costs of so much screen time? On the next Building Relationships with Dr. Gary Chapman, author and speaker Arlene Pellicane will help parents and grandparents who are struggling with this topic. What are the skills every child needs in a tech-driven world? Hear a practical program on this edition of Building Relationships with Dr. Gary Chapman.