Can't Break Free From Your Devices? '24/6' Offers Guide For Healthier Living.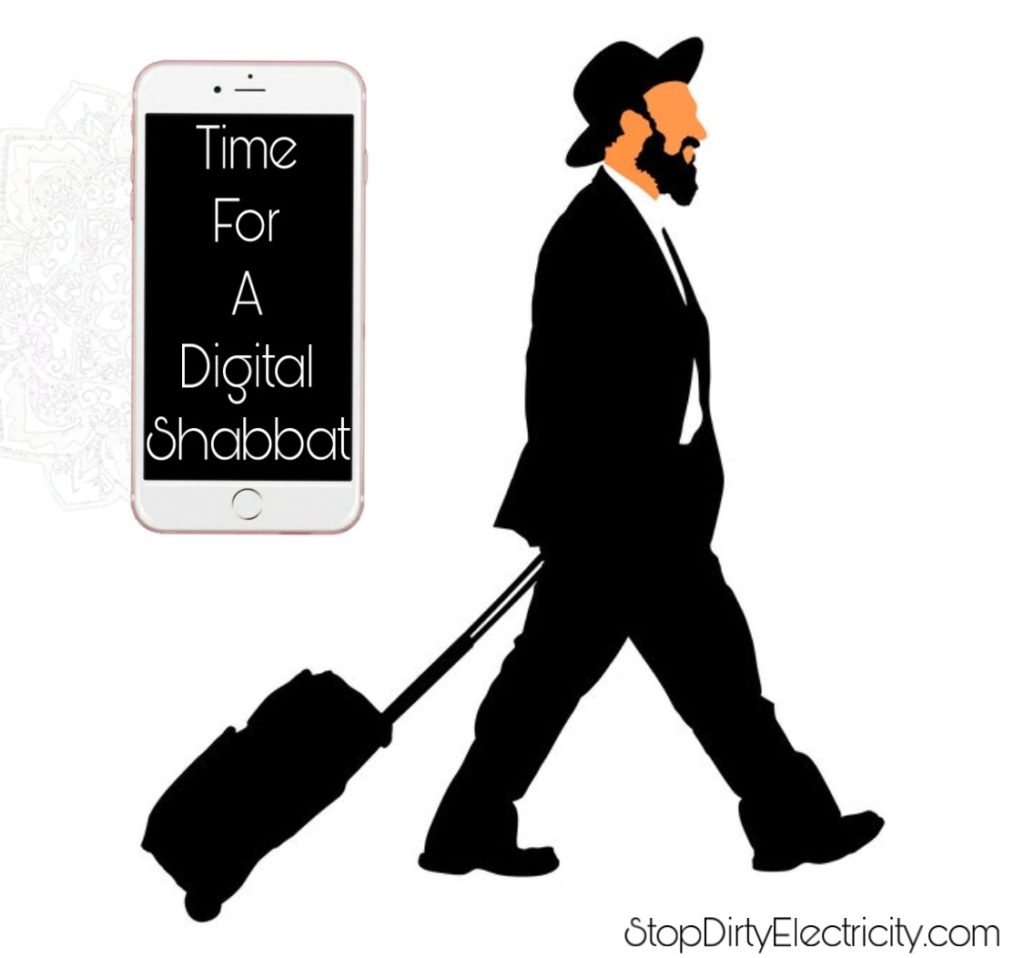 "…So much information right at our fingertips!
But it's gotten out of control… We're addicted, distracted, overloaded.
We have, as Jews, this incredible gift right in front of us — Shabbat — that is thousands of years old. It's creating a temple in time. We really need to create sacred spaces…
But one needn't be Jewish to observe an unplugged Shabbat.
It can work for anyone, from any background or belief. 
We are on information overload… We have to have a day where we're not influenced by every single other thing.
We need to reclaim that space for ourselves, for our kids."
Mill Valley filmmaker Tiffany Shlain founded the Webby Awards (for websites), co-founded the International Academy of Digital Arts and Sciences, and is the executive director of Let It Ripple, a nonprofit that harnesses media and technology to engage people in conversation and action on complicated topics.
Check out the rest of the article here 
#StopDirtyElectricity
#DigitalShabbat
#DigitalAddiction