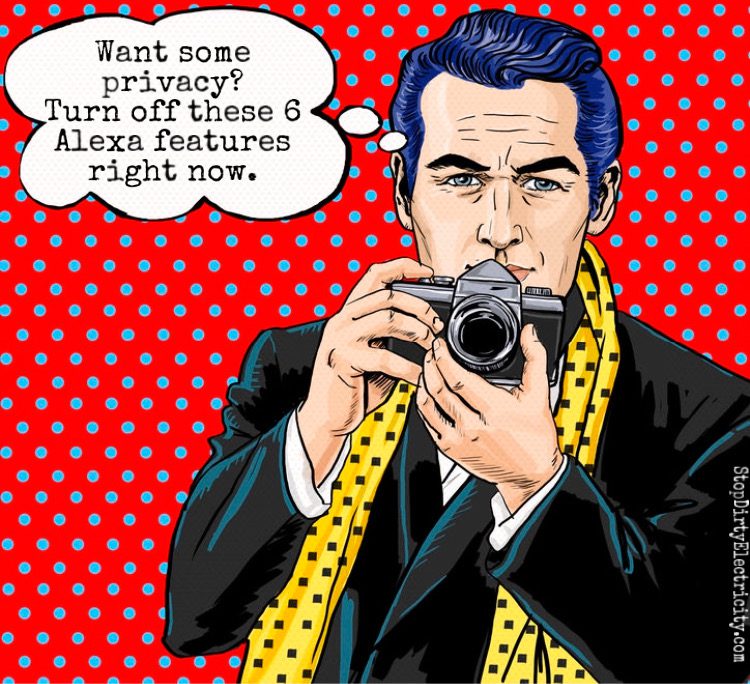 Camera
This is a really simple one, but it's easy to forget. If you use an Echo Show device, make sure your camera is disabled or covered when you aren't using it. Hacking laptop cameras and other webcams is a notorious method of spying on people — one used by governments and individual hackers alike — and keeping your camera disabled is a simple way to protect yourself.
To disable your camera, simply use the physical toggle on each Echo Show device.
Skill permissions
While you're looking at the Alexa Privacy page, another menu worth perusing is Manage Skill Permissions. Here you can scroll down to see which skills (Amazon's word for apps and features) want access to everything from your street address and contact info to your Amazon Prime payment info. Many of these permissions default to off, but every once in a while, it's a good idea to check which skills you've enabled over the months or years of using Alexa, and if they've gained one-time access that you don't want them to keep forever. To control these permissions, tap More, then Settings, then Alexa Privacy, then Manage Skill Permissions.