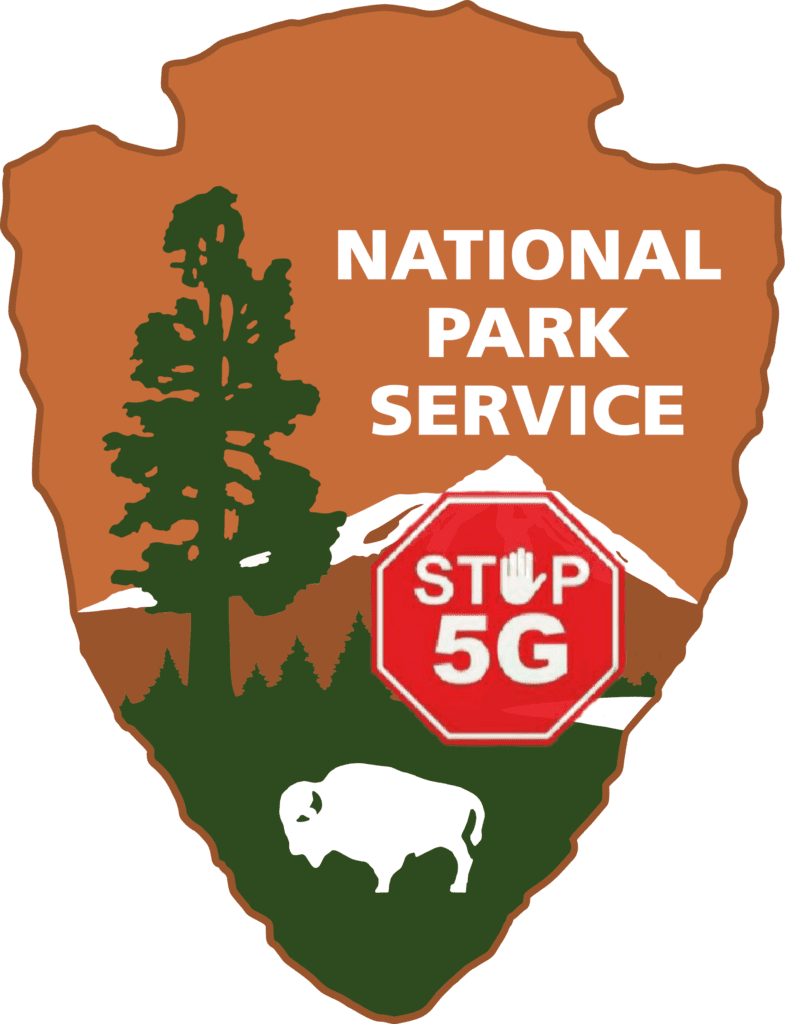 Should there be 5G in National Parks without studies on the impacts it may have on wildlife and nature?
"There is no federal health agency that has ever set safety limits for trees, birds or bees. Our outdated wireless radiation limits were never intended to protect the nature around us. No agency even has a funded mandate to ensure our flora and fauna are safe from cell tower radiation. In other words, it is a gaping hole in federal accountability. Thus, wireless infrastructure expansion should be halted until proper safety limits are developed.
Expanding wireless communications in parks will irrevocably impair the wilderness experience. With the science on our side, we firmly believe there are wired solutions that would be far less damaging."
-Albert M. Manville, II, Wildlife and Habitat Conservation Solutions, DC Campus former U.S. Fish and Wildlife Service agency lead on avian-structural impacts — including from radiation.
Check out the rest of the story here: